Services
Todas las imágenes encontradas en la galeria Fine Art estan disponibles como impresiones en edición limitada. Las impresiones deben ser adquiridas a través de Allegro Galería y sus precios están sujetos a cambios. El envío no está incluido en el precio y está disponible internacionalmente. Las impresiones son enmarcadas solo bajo solicitud previa.
All of the images found in the fine art gallery are available as limited edition prints. Prints must be purchased through the gallery and are subject to change. Shipping is not included in pricing and is available internationally. Prints are only framed by request.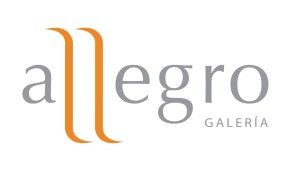 Allegro Gallery
73th Street, San Francisco, # 16
Panama City, Panama
T: (507) 226.6967
F: (507) 226.6978
Hours: Monday to friday, 9:00 a.m. – 6:00 p.m.
saturday, de 9:00 a.m. – 5:00 p.m.
E-Mail: info@allegrogallery.com
Director: Mirie de la Guardia
Con tantos fotógrafos retratistas debes tomarte el tiempo necesario para sentir cual de ellos es el que más te llama, aquel que más refleja tus deseos de contar una historia a través de fotografías. ¿Qué te dicen mis fotos? ¿Te hablan de algo?
Si ves la historia de tus retratos aquí y en mi trabajo entonces soy el indicado para esta tarea.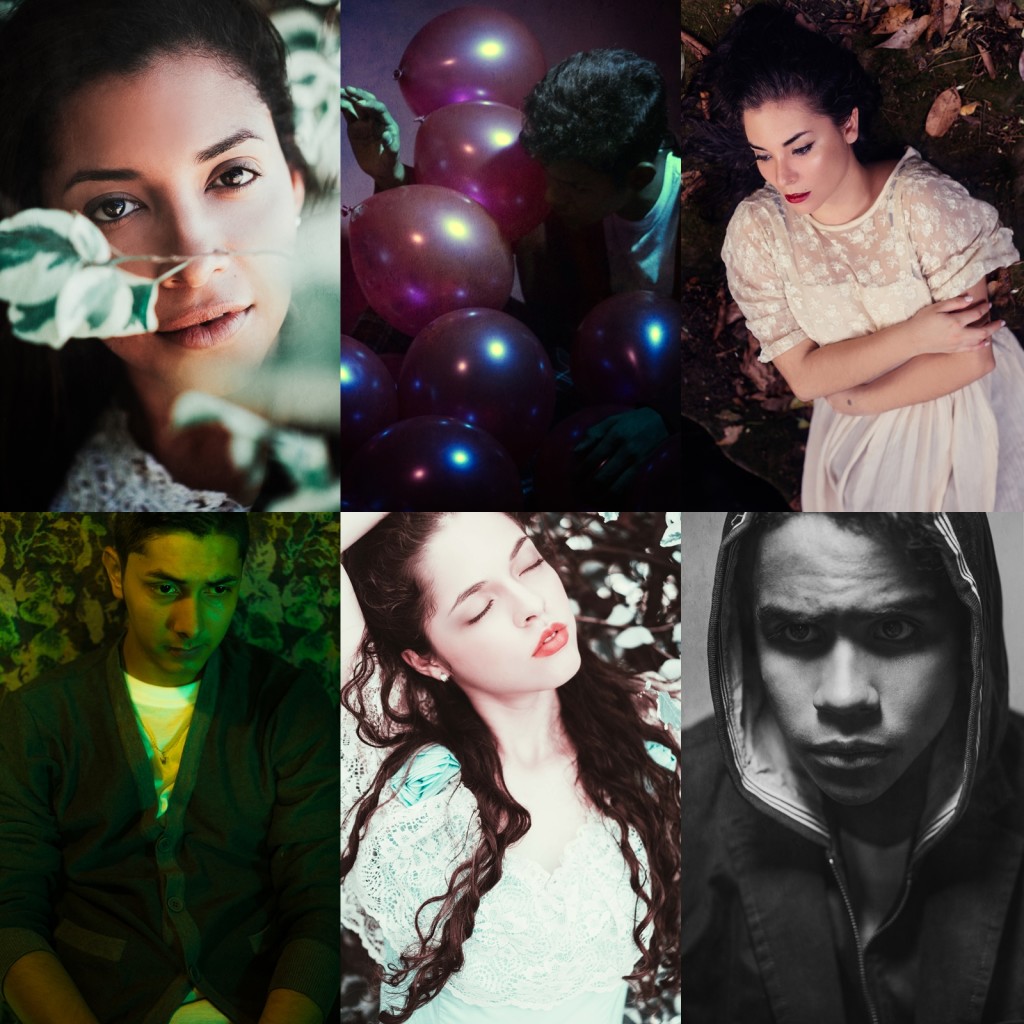 Escríbeme y cuéntame de ti y tu vida, sobre lo que deseas y lo que esperas que construyamos juntos, siempre me emociona mucho conversar con otras personas y ver que podemos traer a la vida.
Para retratos mis precios inician en 500.00 USD/Balboas. Escríbeme a hi@carlosbracho.net o a través del formulario de mi página y te enviaré una hoja con los detalles de mis precios.
With so many portrait photographers out there you should take the time to feel which one's work is the one that calls you, the one that best reflects your desire to tell a story through pictures. What do my pictures say to you? Do they tell you something?
If you see the history of your portraits through my work  then I'm right for this task.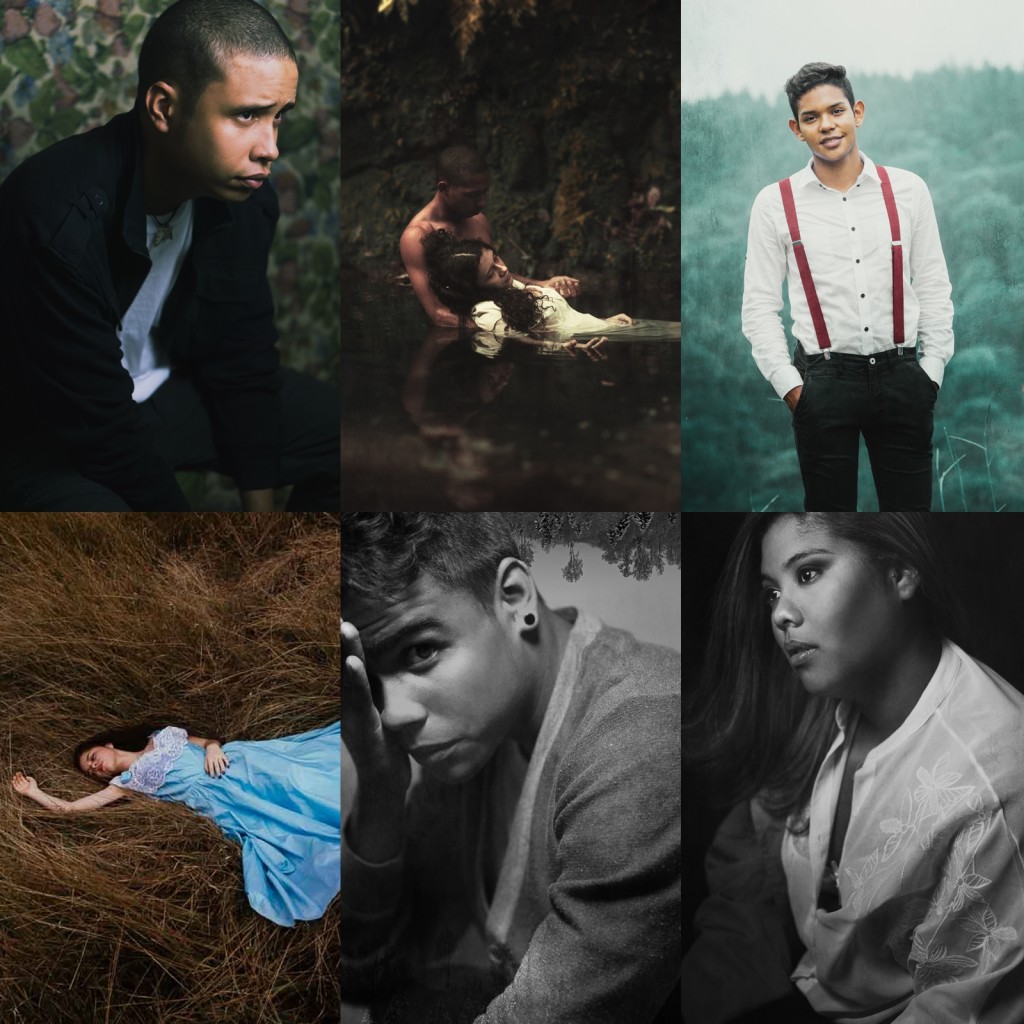 Write me and tell me about yourself and your life, what do you want and what you expect us to build together, I'm always excited to talk with other people and see what we can bring to life.
For portraits my prices start at 500.00 USD / Balboas. Write to hi@carlosbracho.net or through the form on my page and I will send a sheet with the details of my prices.
Para colaboraciones o trabajos especiales, estoy más que feliz de poder conocer que ideas tienes en mente. Escríbeme a hi@carlosbracho.net y veamos que resulta 😉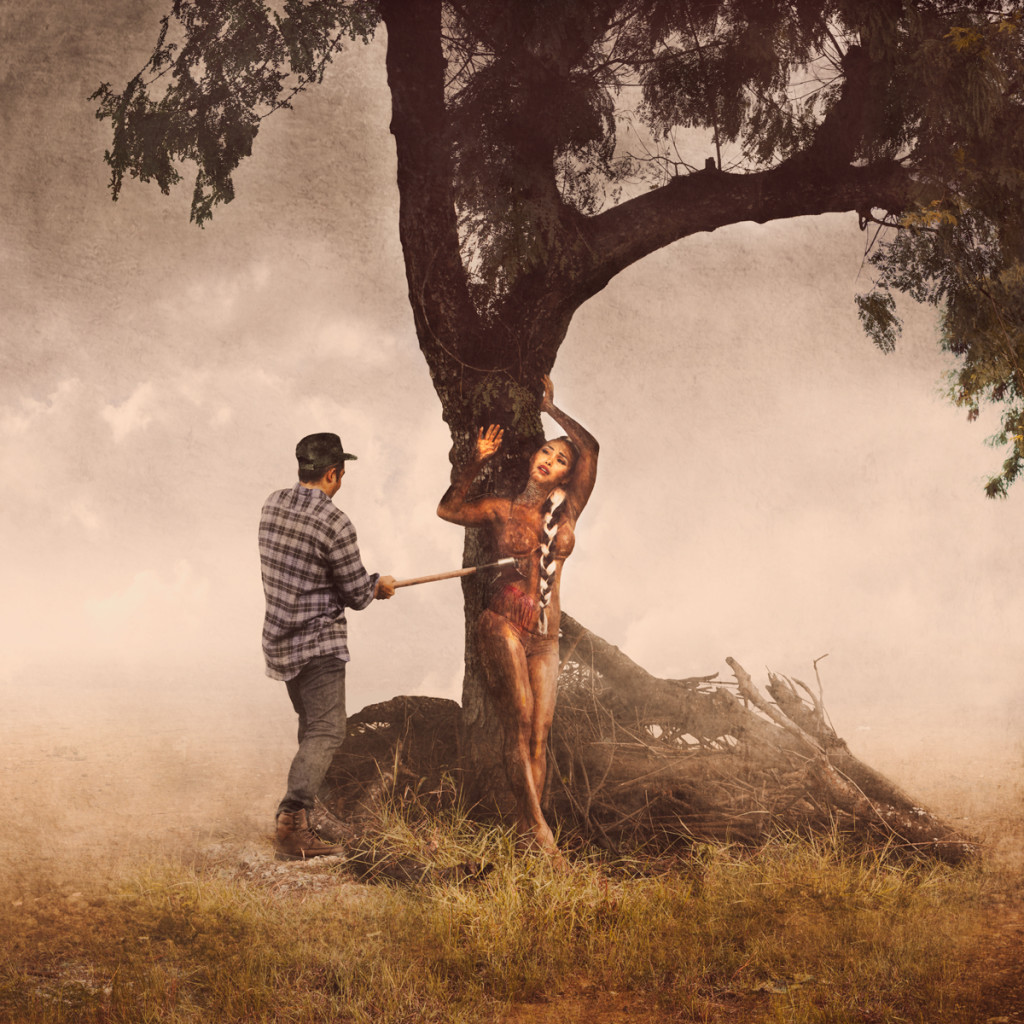 Colaboración con el artístia del maquillaje José Corro (@mabyjosecorro) en una serie de 5 imágenes sobre distintas formas en que el hombre sufre las consecuencias de sus propios daños a la tierra y a otros seres vivos. Modelos: Jaime Dorado (@k2producciones) y Maheli Luna (@maheliluna).
Colaboration with make up artist José Corro in a series of 5 images where we portrait different ways mankind suffers with the consequences of their own acts to the earth and other living beings. Models: Jaime Dorado and Maheli Luna.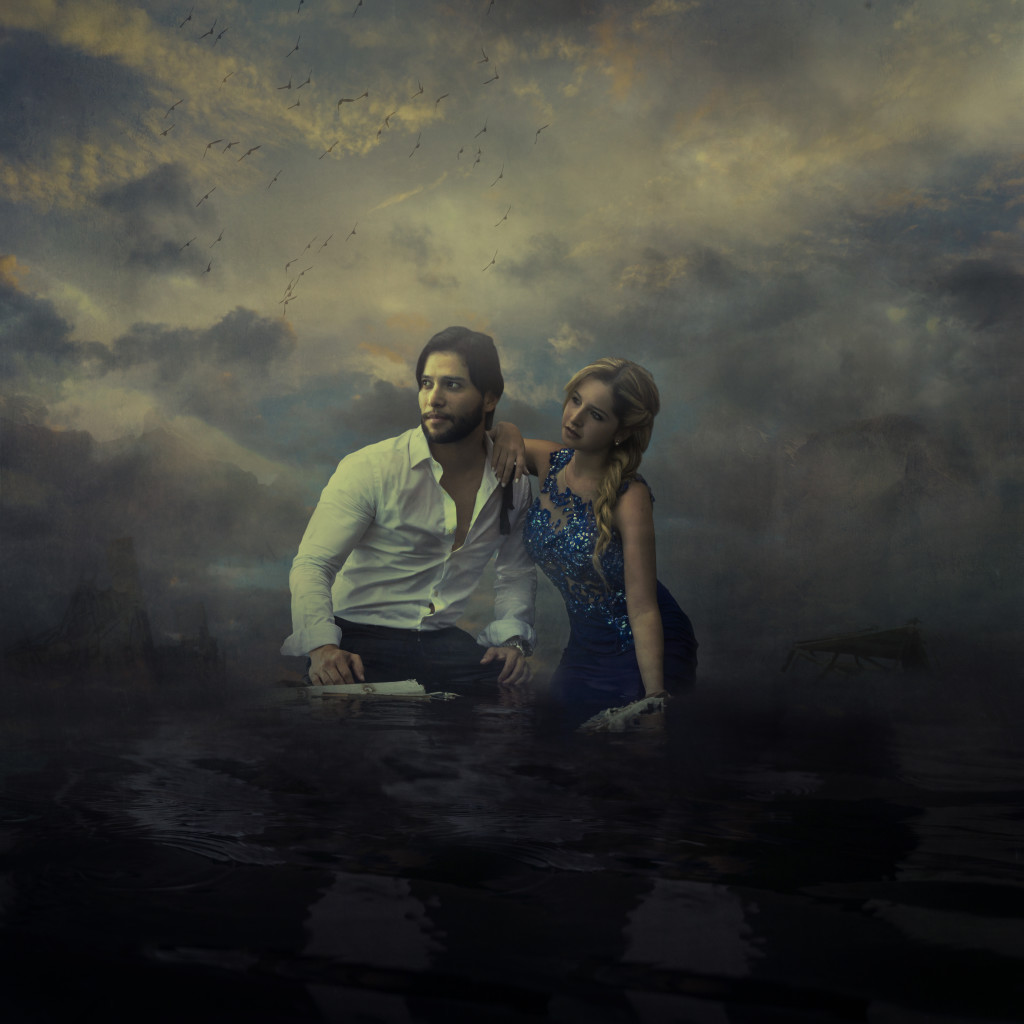 Uno de varios retratos, en esta ocasión, retrato conceptual para Cover Musical de Alexandra y Eliseo
One of several portraits, this time a conceptual portrait for the album cover for Alexandra and Eliseo