About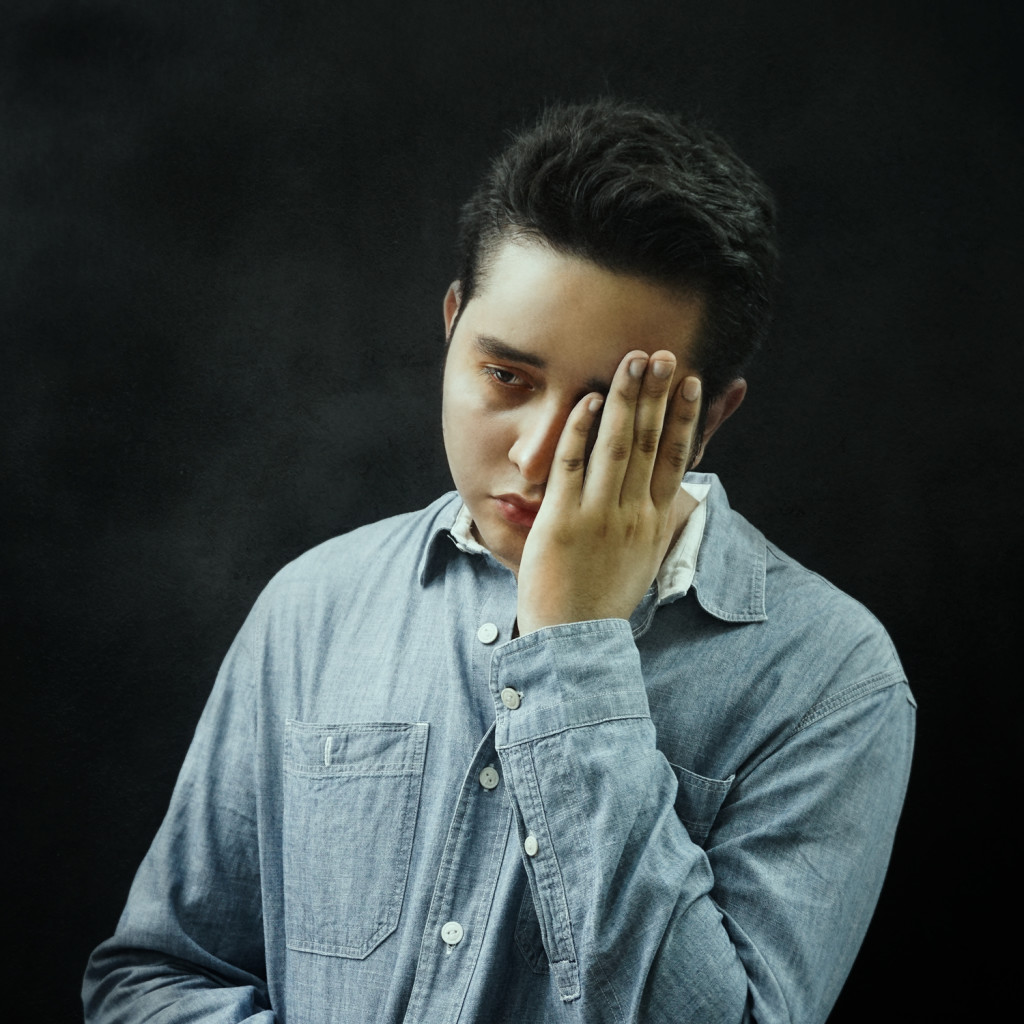 Carlos Bracho, fotógrafo autodidacta de arte fino nacido en Panamá el 26 de agosto 1989.  Desde pequeño interesado en las ciencias y el arte, siempre disfrutó de pintar y explorar cuanto podía. Decide estudiar una licenciatura en Biotecnología siguiendo su pasión por la ciencia y la investigación; decide comprarse su primera cámara consus ahorros iniciándose en el camino de la fotografía en el año 2010, pero no es hasta el año 2013 con la pérdida de su madre que su camino en la fotografía conceptual o artística nace.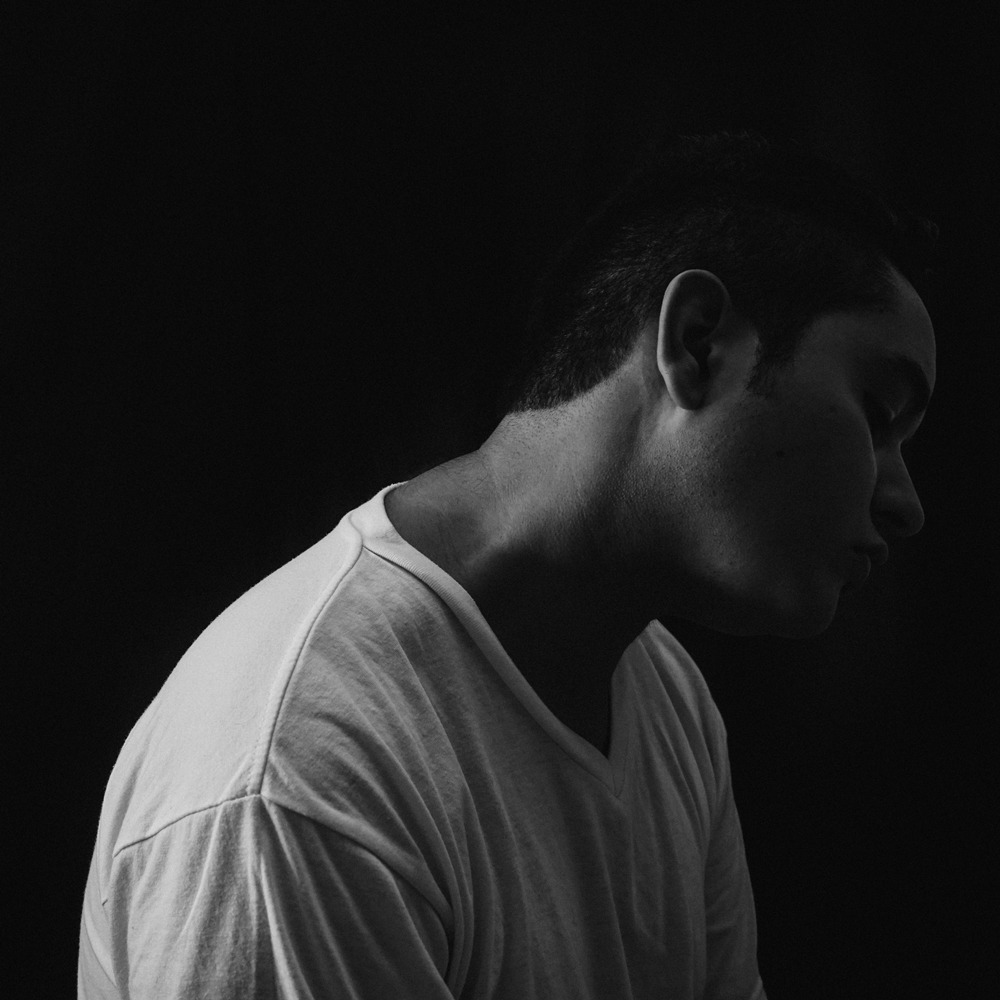 Explorando sentimientos basados en melancolía y pérdida retratados en escenas abandonadas,  atemporales y tomando partes en el surrealismo, Carlos fotografía como forma de terapia inspirado en personajes con un viaje de autobúsqueda, una visión casi voyerista en mundos considerados limbos donde la perspectiva se siente impersonal.
Para Carlos el concepto de sus fotografías debe sentirse y valer la pena vivirlo, el proceso de crear va más allá de la importancia de los pixeles, sino de su significado y el potencial de la idea para mover mentes.
---
Carlos Bracho, self-taught fine art photographer who was born in Panama on August 26, 1989. As a child  he was very interested in science and art, always enjoying the painting process and exploring what he could in his surroundings. He decides to study a college degree in Biotechnology following his passion for science and research; He decides to buy his first camera with the savings that year, beginning on his photography journey in 2010, but not until 2013 with the loss of his mother that his path in conceptual art photography was born.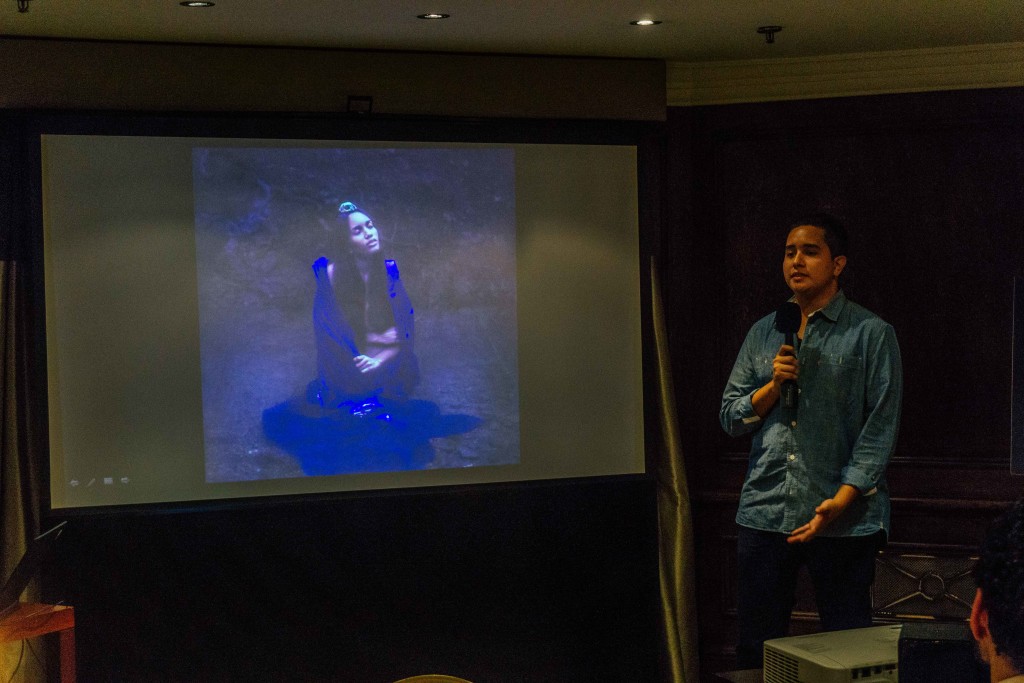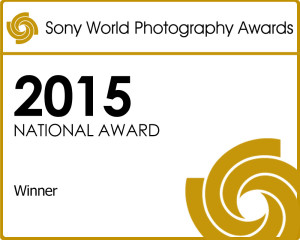 At London talking about my imagery and my way of seeing the world
Exploring feelings based on melancholy and loss portrayed in abandoned and timeless scenes and taking part in surrealism too, Carlos photograph as a form of therapy inspired by characters with an auto exploring journey, with a almost voyeuristic insight into worlds considered limbos where the perspective feels impersonal.
For Carlos the concept of his photographs must feel and worth living it, the process of creating goes beyond the importance of the pixels, but their significance and potential of the idea to move minds.
Premios /Awards
Second Place Winner – Fine Art: Conceptual (Amateur) – IPOTY – International Photographer of the Year (2016)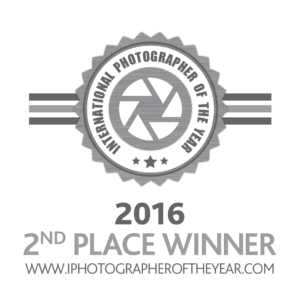 2 Honorable Mentions at the ND Awards Photo competitions in the Conceptual and Photomanipulation categories, 2016
First place Sony World Photography Award, Central America/National (Panama) award 2015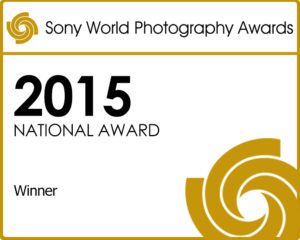 London International Creative Competition – Honorable Mention with the image "Minotauro", 2014
Interviews and Features
Muestra de trabajo – Anábasis, Noviembre 2017 (Español)
PHLEARN Magazine, october 2017
Duende Literary Magazine, Monthly spotlight, "Absent" from the "Home" series, August 2017
Jury of the "Miradas Jóvenes" photography competition organized by "Creacción" and the OIJ, 2017
Jurado del concurso de fotografía "Miradas Jóvenes" organizado por "Creacción" y la OIJ (Organismo Internacional de Juventud para Iberoamérica, 2017
Hi-Fructose Magazine; Carlos Bracho's photographs explore humanity in nature, Melancholy, 2017
Dark Beauty Mag, Feature, Botánica series, 2016
Phlearn.com – Weekly Inspiration with the image "To keep myself alive"
My portrait hub with the image "To keep myself alive"